Triumph Tiger 800 XCX Description
Tiger 800 XCX
The superb Tiger 800 XCX can take on any adventure, giving you one of the most off-road focused set-ups ever seen on a Triumph Tiger 800.
The XCX is a ride with real off-road poise and capability. The front 21-inch wheel and more responsive, mass-optimised, Triumph 800 Triple engine are just two of the many features, innovations and modifications that have been designed into the latest generation of this thrilling off-road adventurer.
As soon as you leave the beaten track, you'll benefit from the new shorter ratio first gear, giving you more low-speed traction and instant responsiveness right where you need it most. The new 'Off-Road Pro' riding mode allows you to experience the adventure even more by turning off the ABS and traction control. In addition, category-defining core technologies include ride-by-wire throttle and an all-new Brembo front braking system.
Tear up the maps, your adventure just got bigger – and even better.
Triumph Tiger 800 XCX Specification
Our Latest Used Triumph's - Oxford Motorcycles
2011 Triumph Thunderbird 1700 1700 Storm From £161.82 per month
£8,499.00
Finance Available:
£161.82 per month
2015 Triumph Street Triple 675 675 Rx From £114.21 per month
£5,999.00
Finance Available:
£114.21 per month
2020 Triumph Tiger 900 900 GT Pro From £175.05 per month
£11,999.00
Finance Available:
£175.05 per month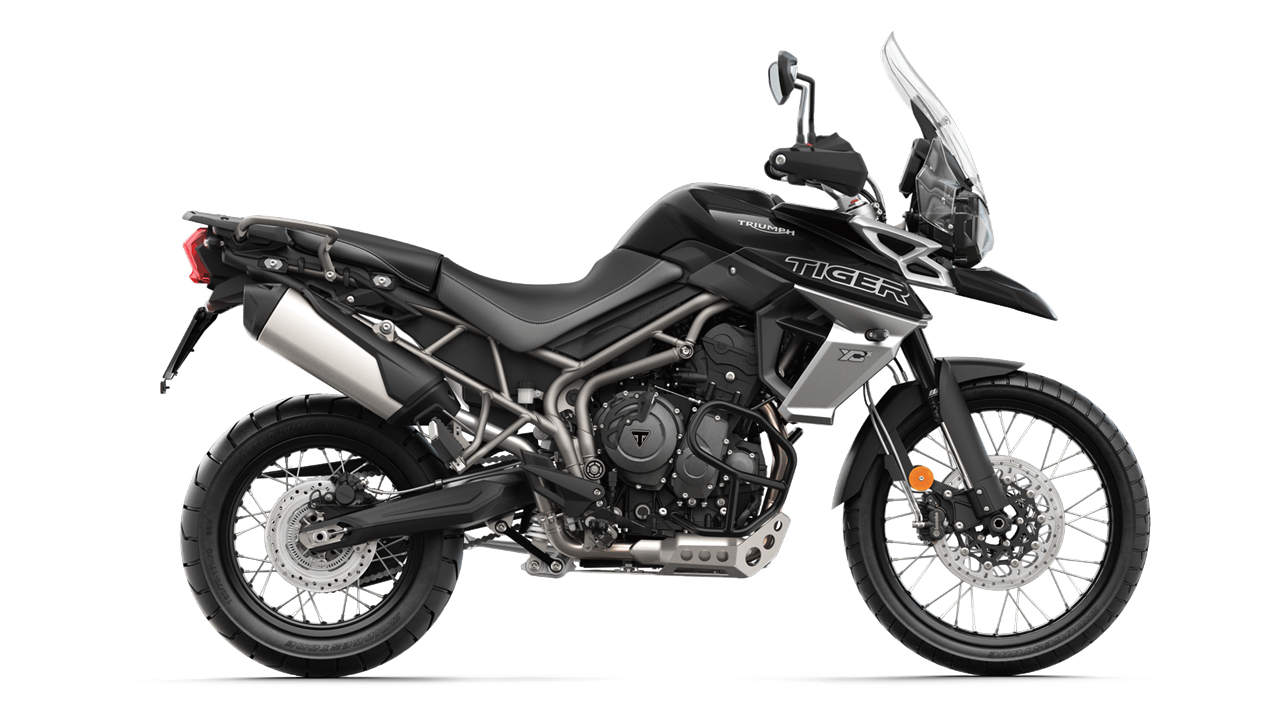 Brand Name
Product Name
Price
Product Availability